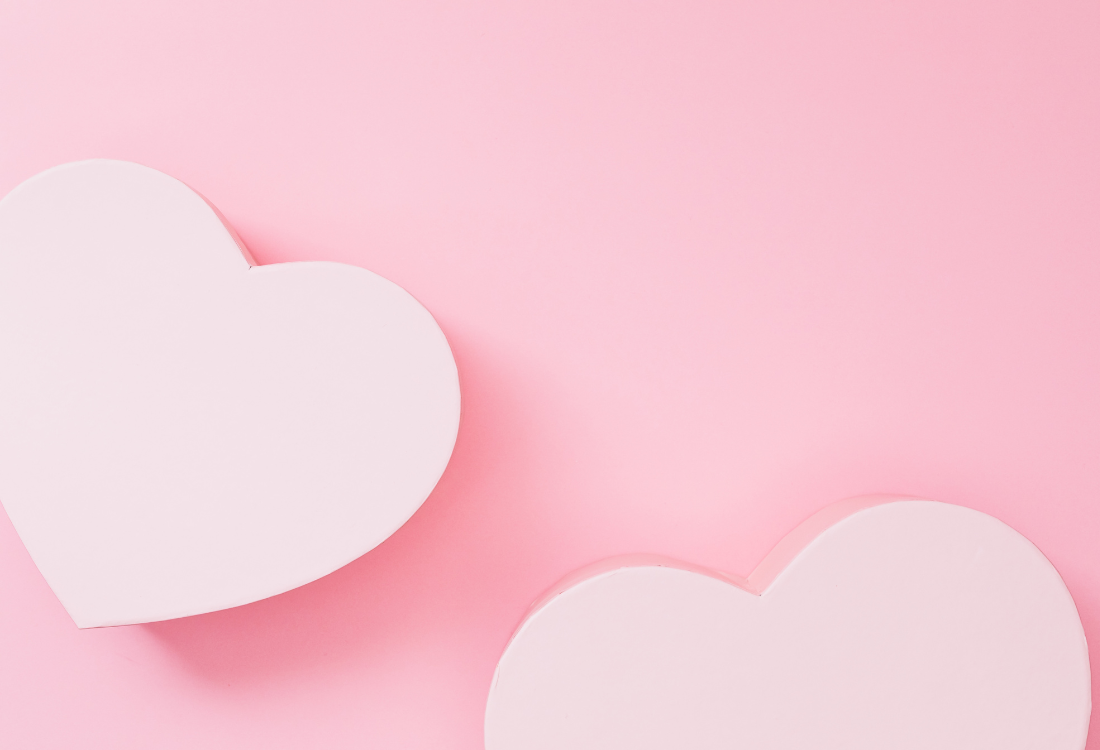 A pitstop for your beauty needs
wELCOME, BEAUTIE!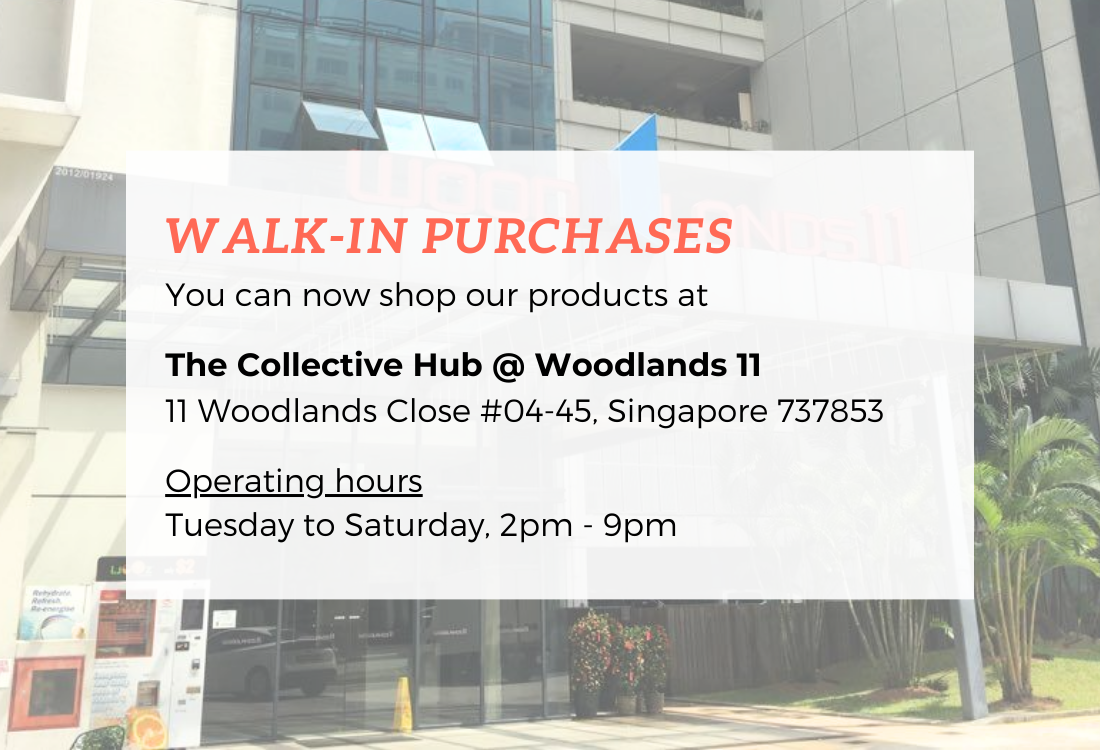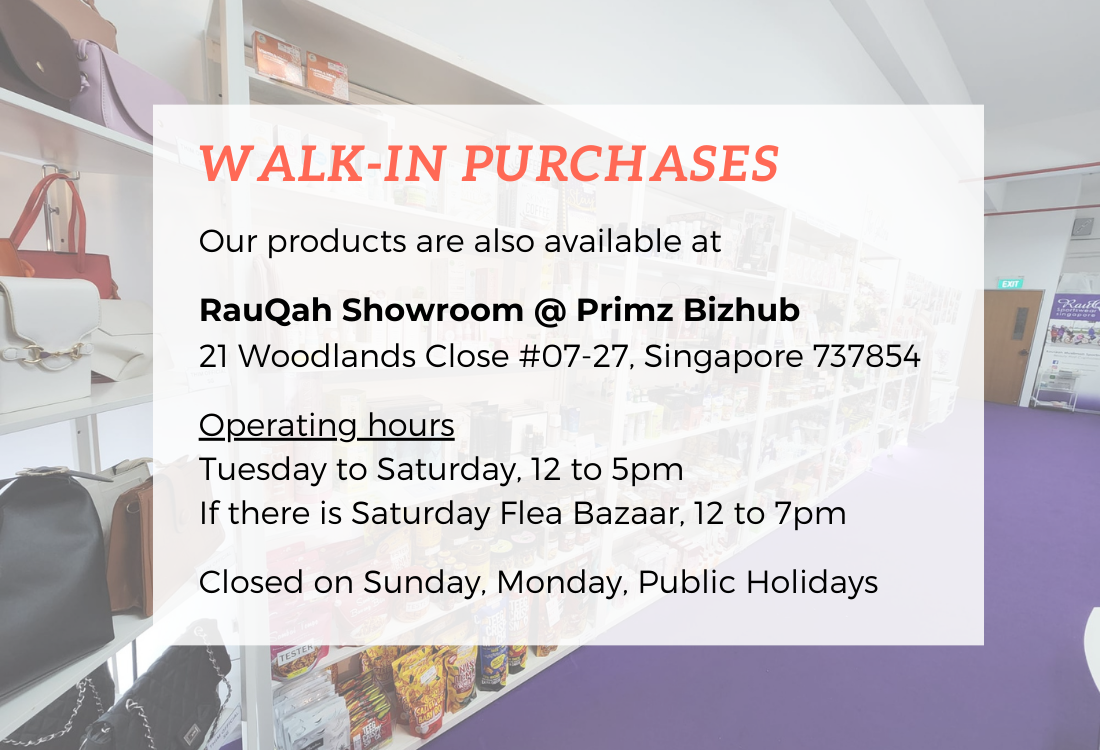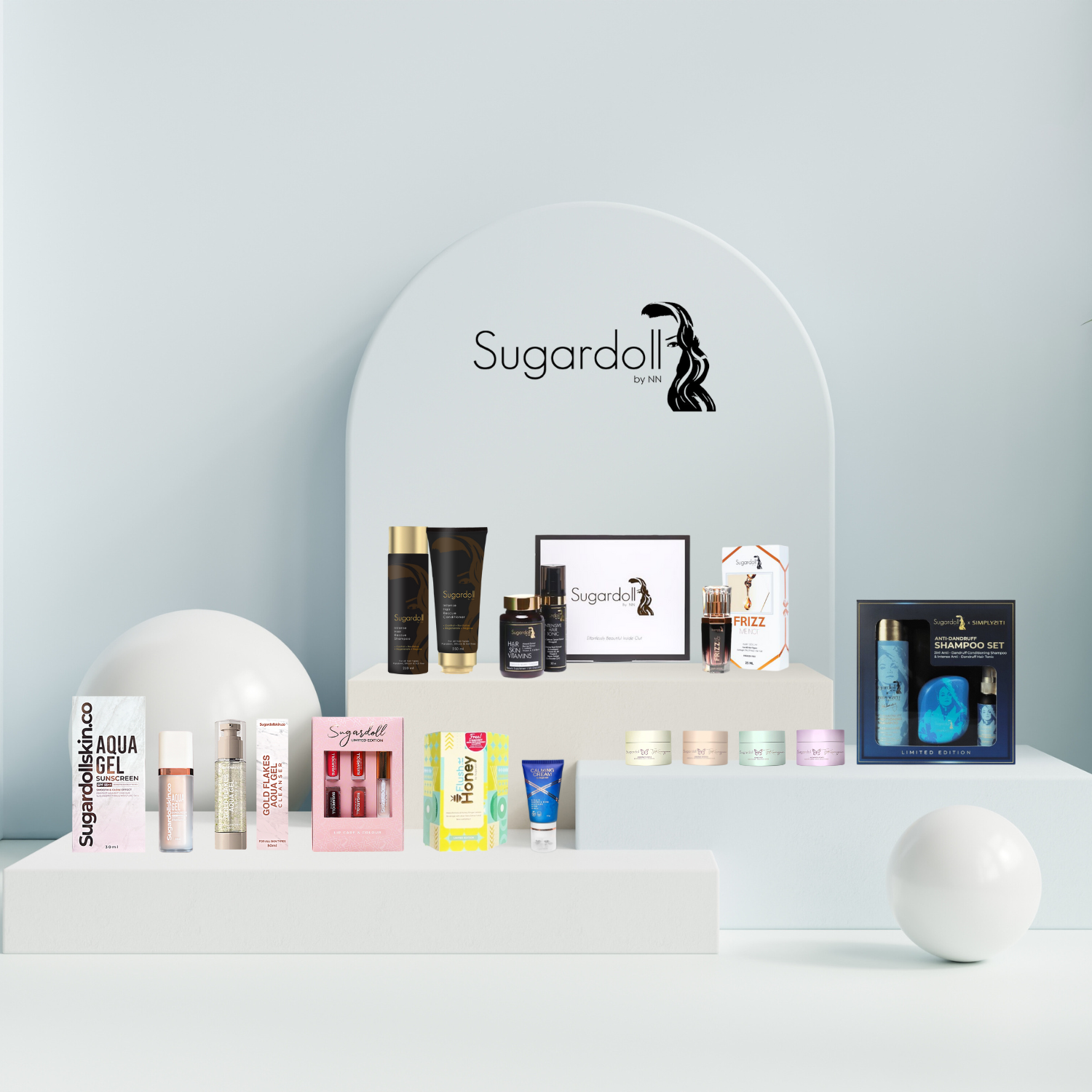 Sugardollbynn
Leading haircare brand
Sugardoll has been in the market since 2016. It first started off with haircare products such as the Vitamin Tonic Set and Intense Shampoo Set which provided solutions for those who faced hair concerns such as balding, brittle hair and hairfall.
As years passed, Sugardoll has gained prestigious recognition and was awarded with the Superbrands Malaysia 2021. Sugardoll has also expanded its range of collection from haircare to beauty and weight care.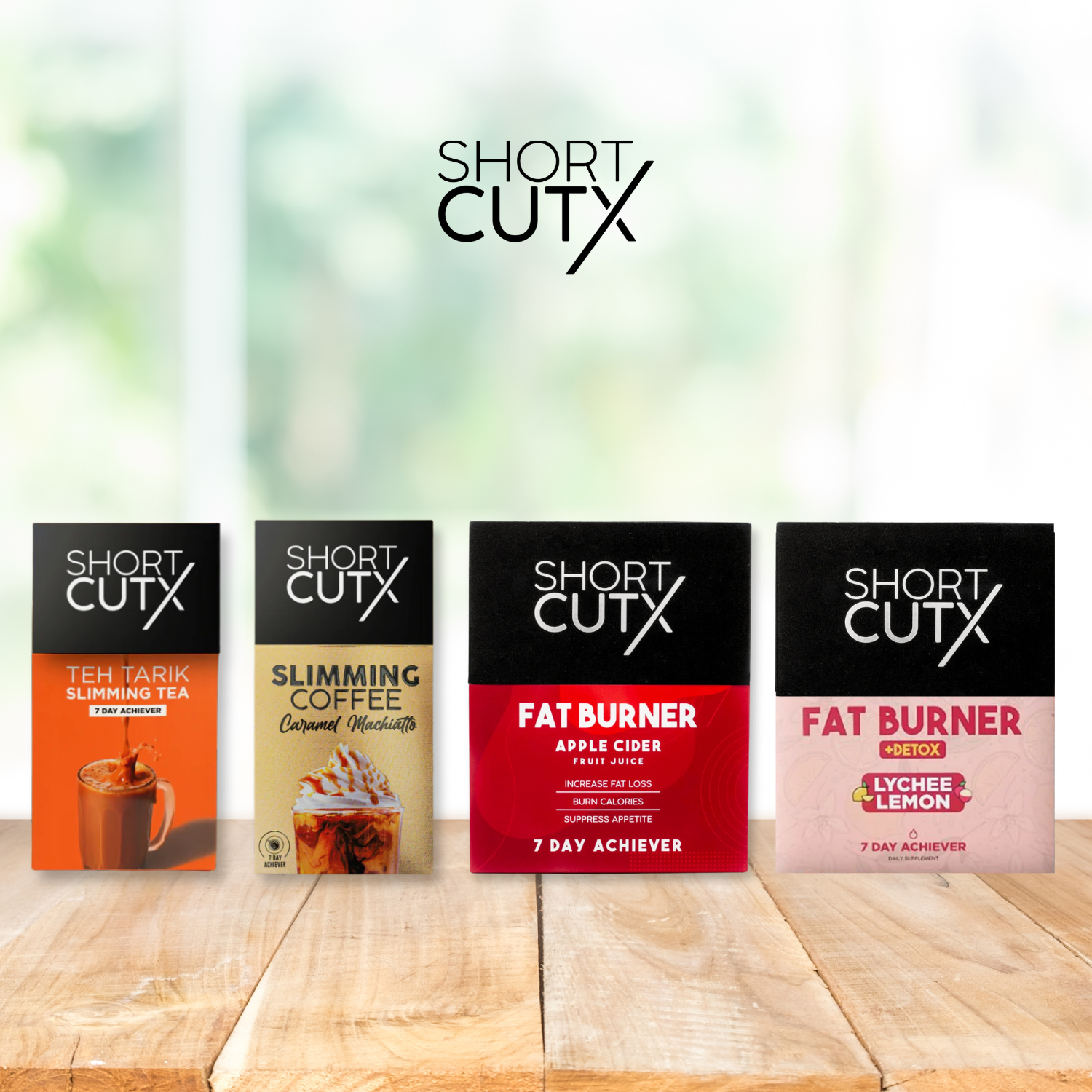 shortcutx
kickstart to weight loss journey
Shortcutx launched as a nutritional supplement company in 2022 with the goal to get consumers the results that they want when it comes to their body. Shortcutx has a range of products ranging from ready to drink sachets, to powder form meal replacements that were made from finest all-natural ingredients.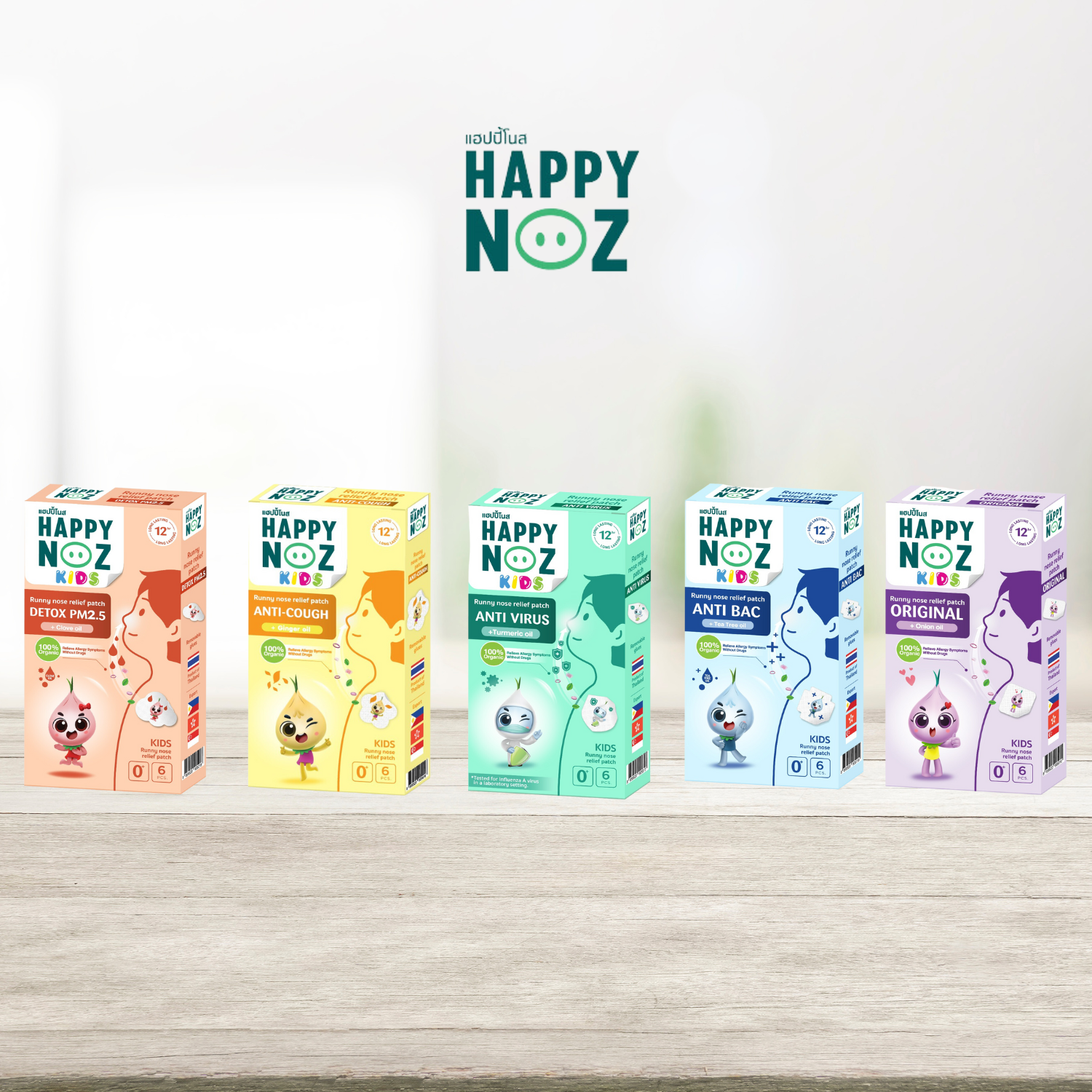 happy noz
INNOVATIVE WAY IN RELIEVING stuffy and runny nose
Happy Noz patches were infused with a blend of onion oil and other essential oils to help relief stuffy and runny nose in new born, young children, adults and even elderly.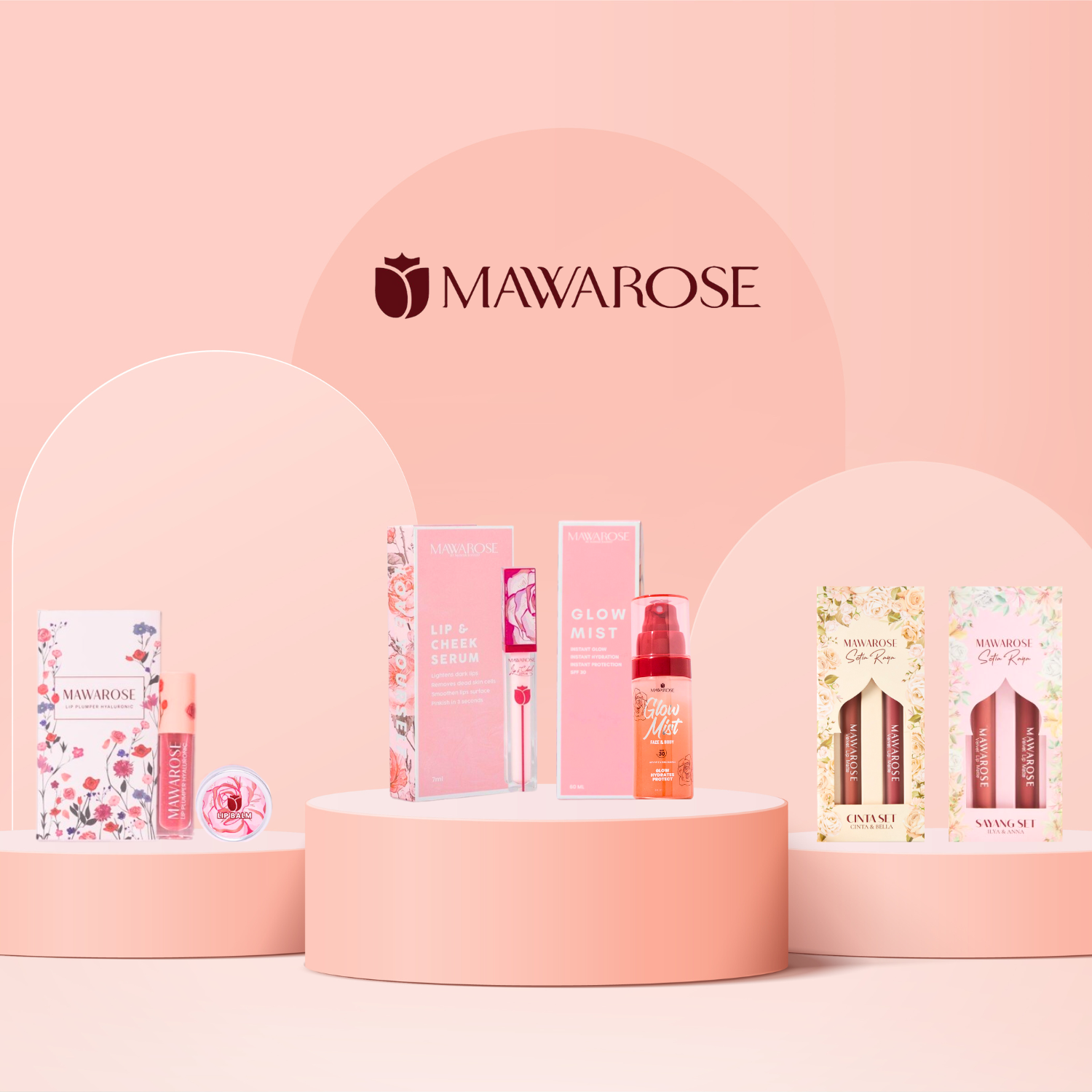 Mawarose
cosmetics infused skincare
Mawarose products are infused with skincare ingredients to offer both cosmetics and skincare benefits. The Lip & Cheek Serum was Mawarose's very first product and it has gained popularity due to its versatility. With the Lip & Cheek serum itself, users can use it as a lip tint, blusher and eyeshadow.
Mawarose currently has various cosmetics infused skincare products such as lip balm, lip mattes and their latest collection lip plumper.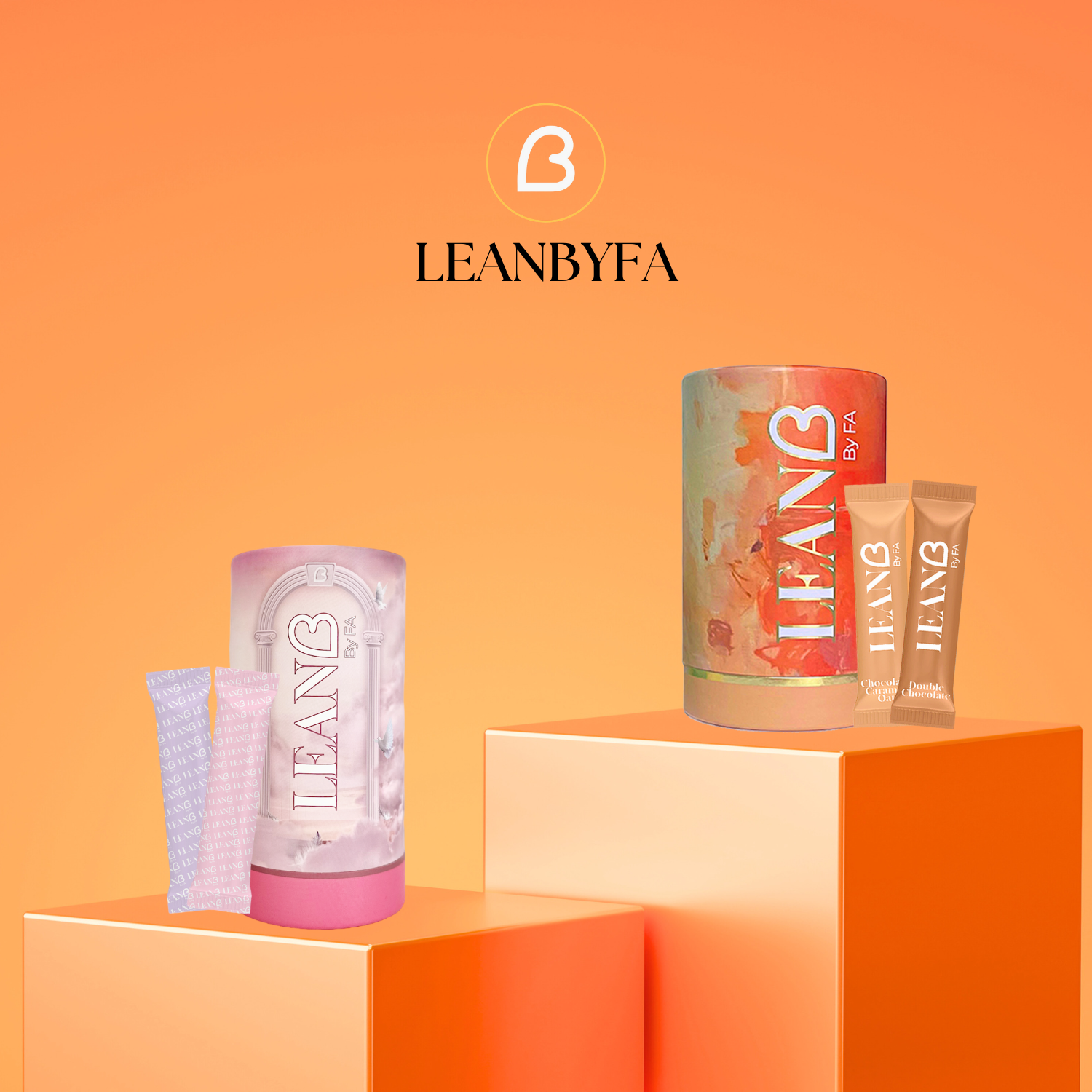 Leanbyfa
Reduce calorie intake and overeating
Leanbyfa is a sugar free meal replacement drink that uses stevia to sweeten the drink while fixing your sugary cravings and reducing your sugar intake. It also helps to promote weight loss through providing you with a sense of fullness after consuming.
Leanbyfa comes in 4 delicious flavours such as double chocolate, chocolate caramel oat, cookies & cream and strawberry milkshake for you to enjoy!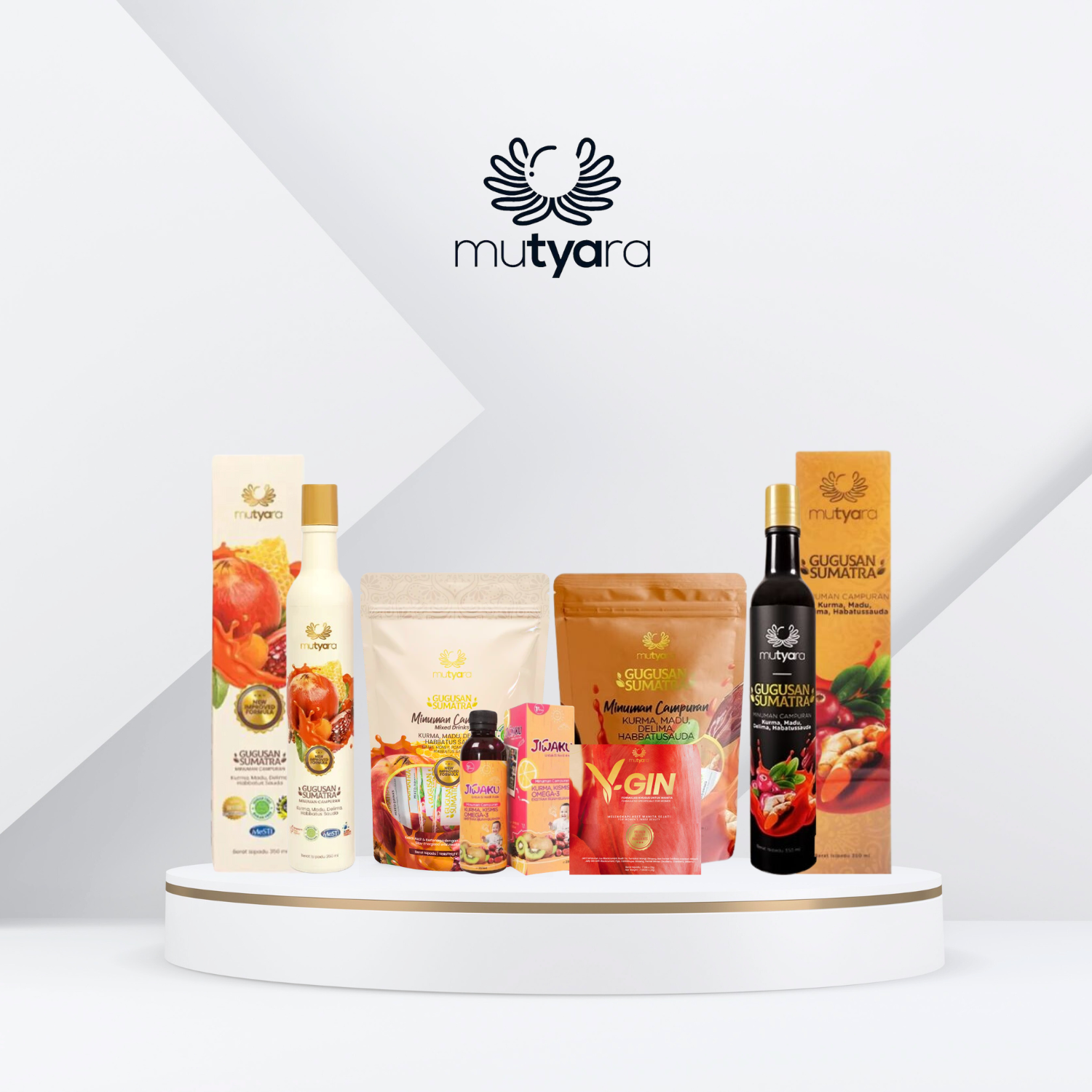 Mutyara
Leading traditional jamu brand
Mutyara has been in the market since 2018. It was formulated based the founder, Tya Ariffin, family traditional recipe which improves various aspects of women's health such as feminine health, digestive health, postpartum recovery and overall wellbeing.
As years passsed, Mutyara has gained recognition for its brand and was awarded with The BrandLaureate (World's SMEs Best Brand) Awards 2020 and Superbrands Malaysia 2021. Mutyara has also expanded its range of collection to no sugar added formulation and supplement that focuses on Miss V's health.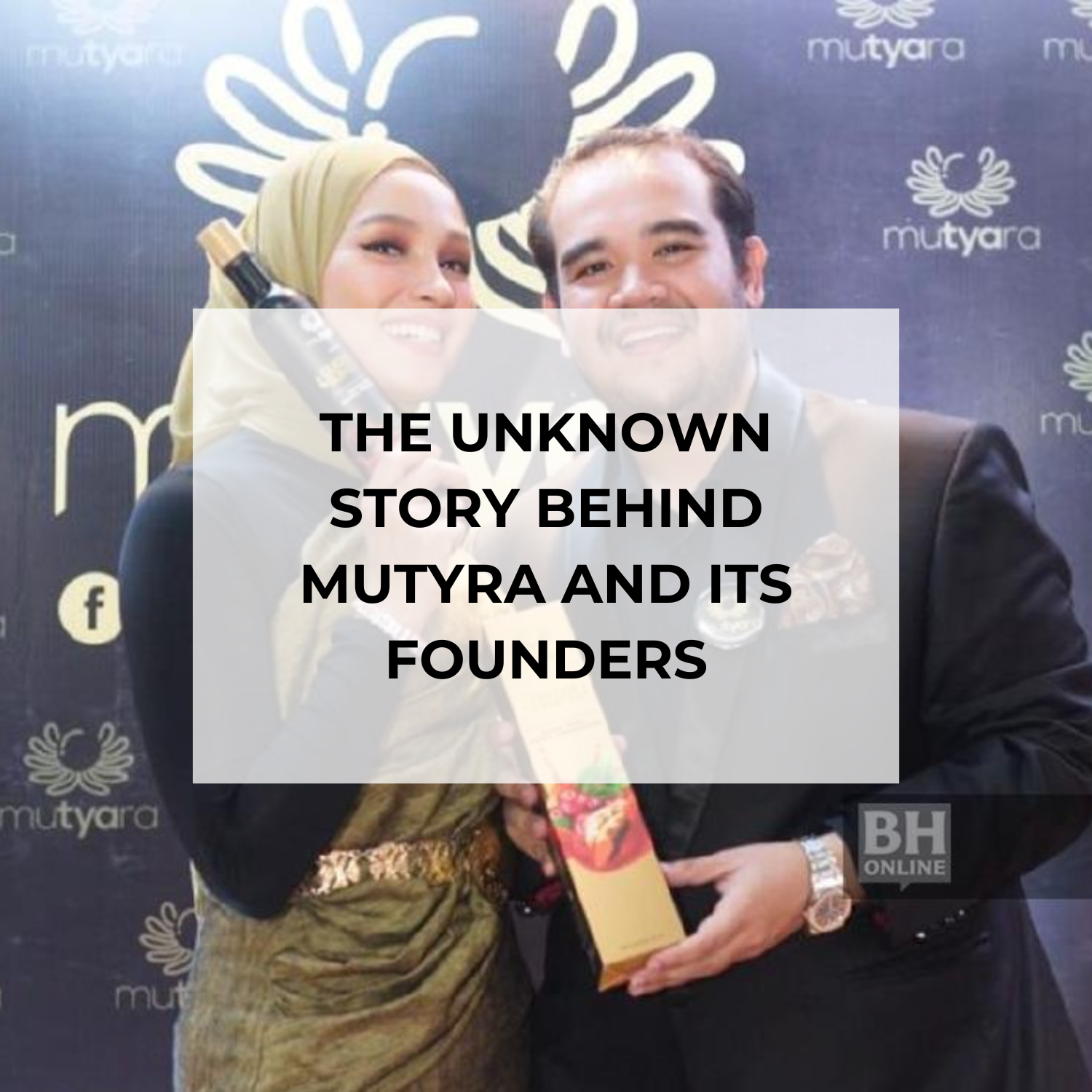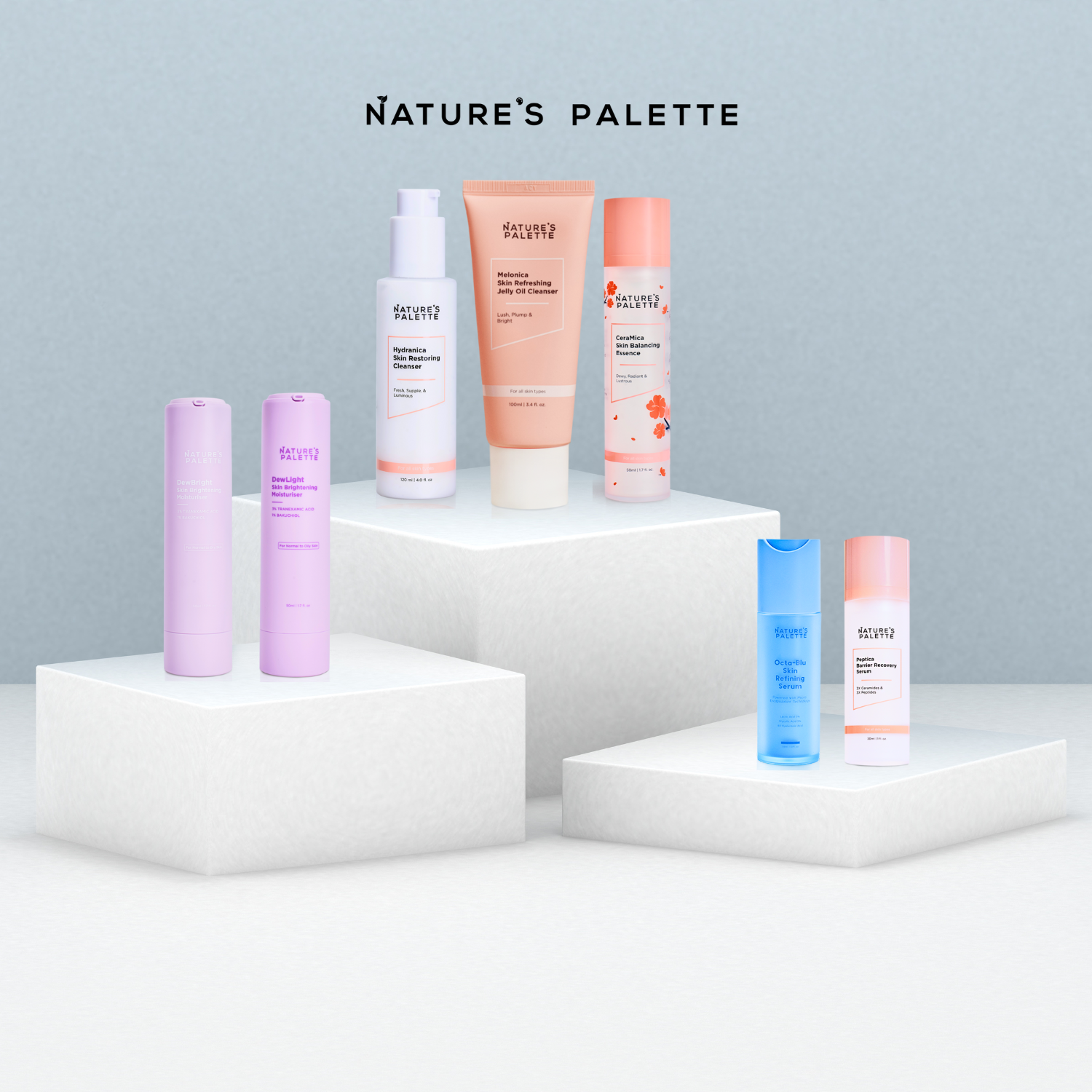 Nature's Palette
Achieving healthy skin with finest ingredients
Nature's Palette contains a collection of skincare products ranging from toner, cleanser, serum and moisturizer. The products are formulated to improve overall skin's health through strengthening the nature's skin barrier.
Nature's Palette products are also free from skin irritant ingredients such as paraben, silicone, fragrance, alcohol, petroleum, sulfates. Thus, making it idea for all skin types and especially those with sensitive skin.